Strategy
Sompower Electric Co
Sompower is the leading electric company in Hargeisa to Wajale, providing quality service and products to its customers. As a loyal client of ours, Sompower has shown a great commitment to excellence and reliability. With their knowledgeable and experienced staff, they have built a solid reputation as a dependable and efficient energy provider. We are proud to work with such a reputable and esteemed company, and we look forward to a continued providing exceptional service to our clients.
Sompower is a company that has a highly professional and experienced team when it comes to their field of expertise in electricity. They have recruited some of the most talented and knowledgeable individuals who have a deep understanding of the electrical industry. Their team is committed to delivering high-quality services to their clients.
With a vast wealth of experience in their field, Sompower has established itself as a reliable and trustworthy organization that can handle any electrical task or project. Their team is trained to use the latest technology and equipment to provide efficient and cost-effective solutions to their clients.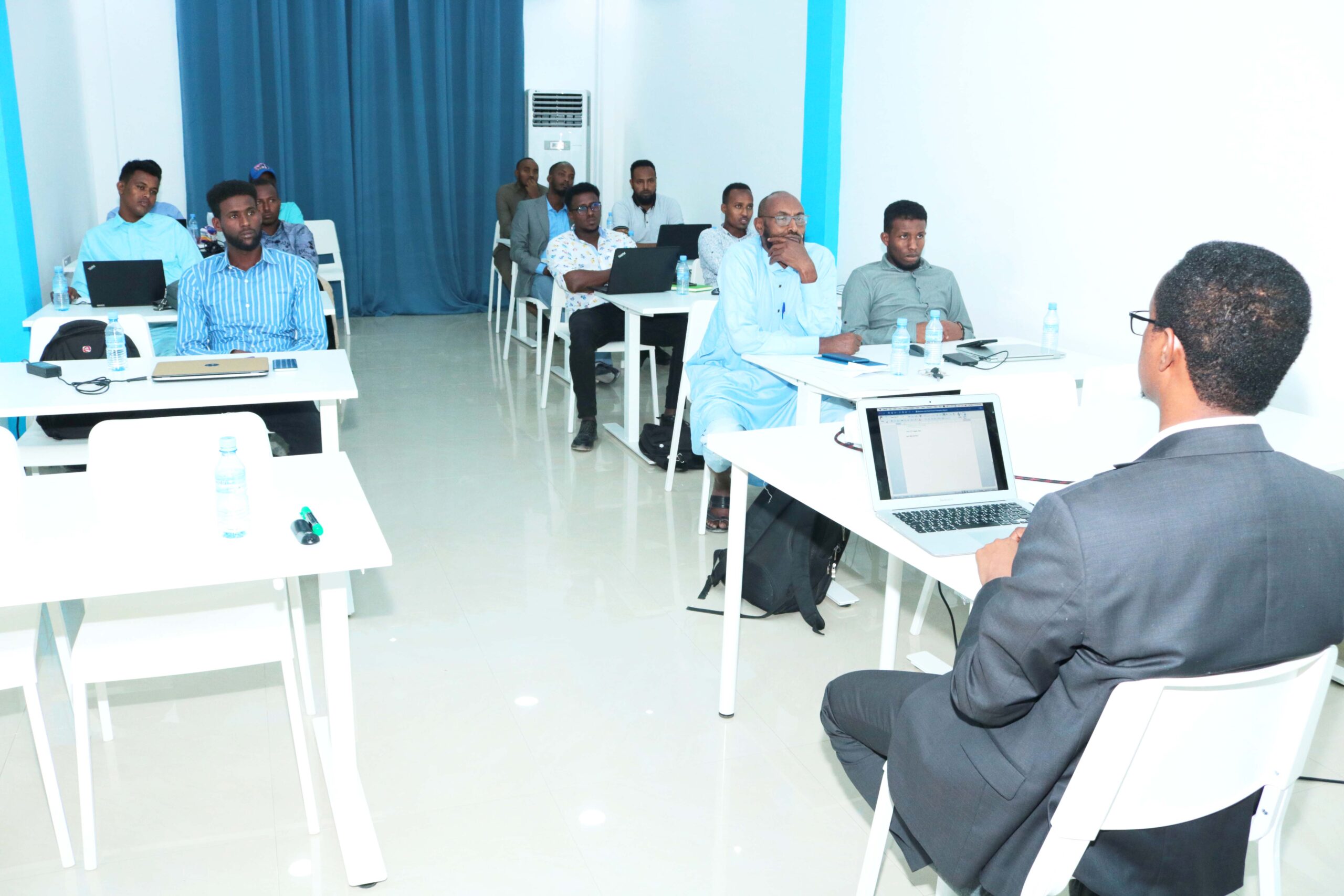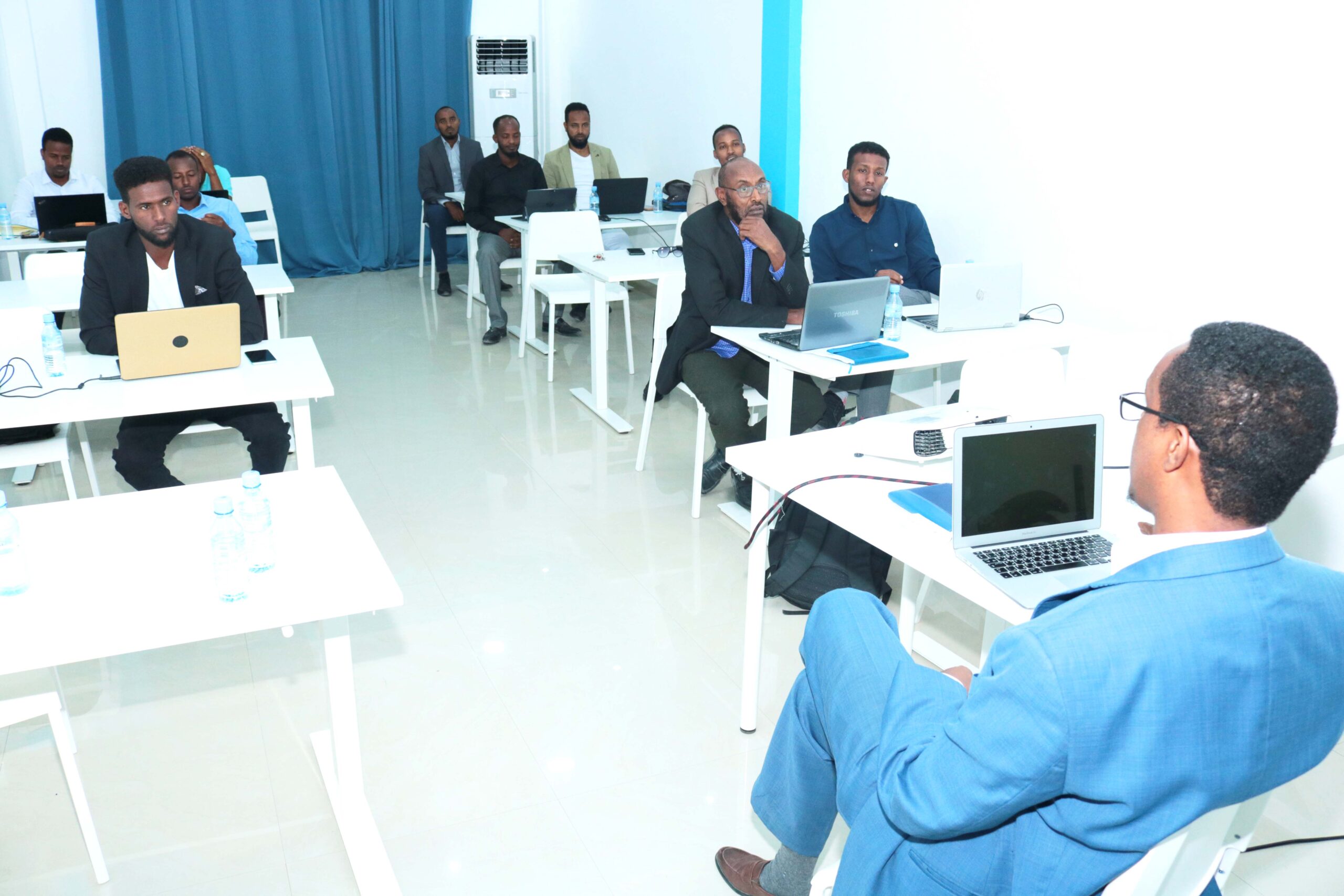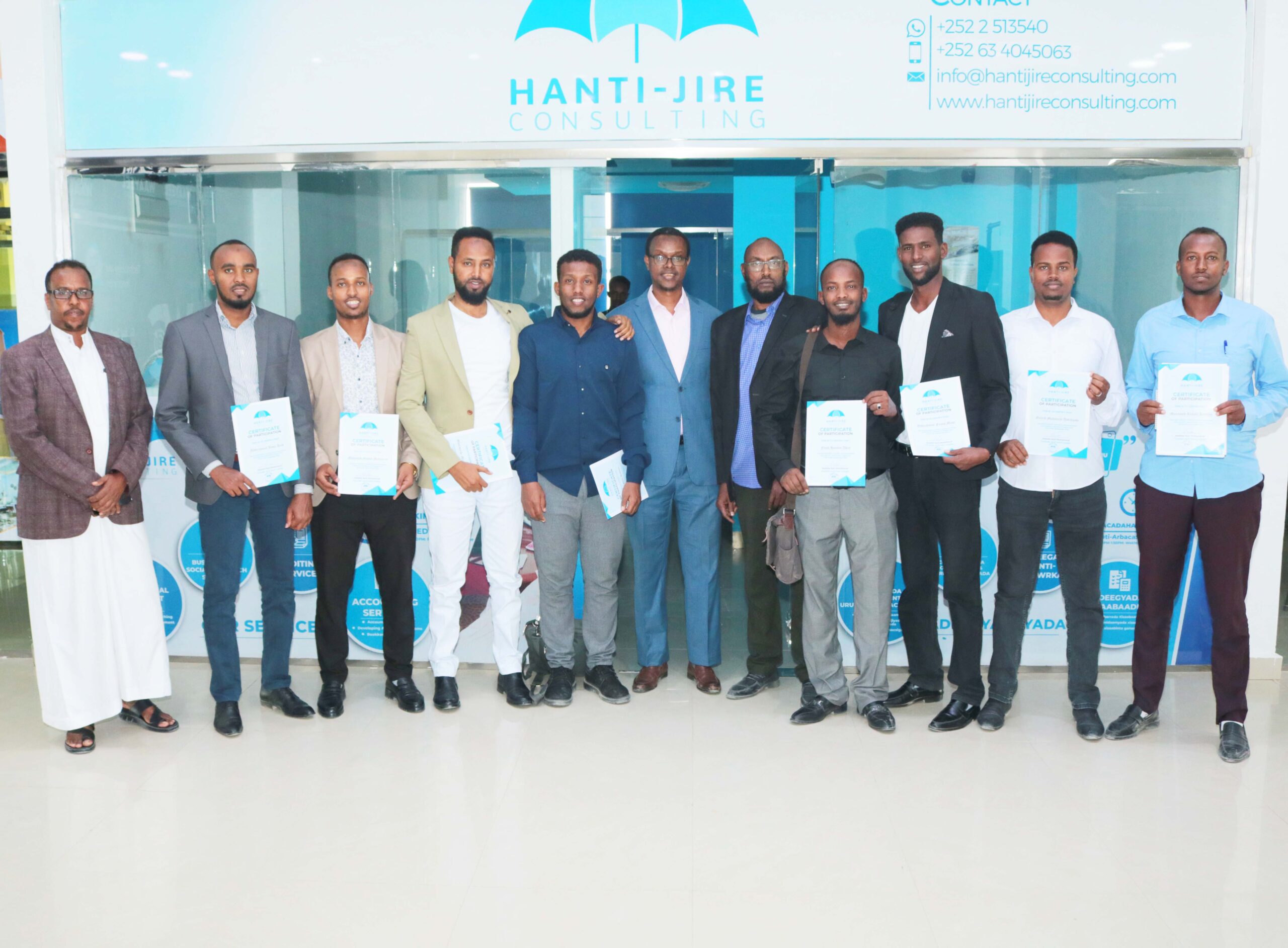 Sompower was experiencing challenges in their long-term strategic planning. One of the key challenges they were facing was the lack of a clear vision for the future. Our team worked with the company's leadership to identify their key strengths and opportunities and to build a comprehensive strategy that would help them achieve their business goals. We also conducted various training sessions to improve the skills of their employees in areas such as customer service and communication, which ultimately led to a better customer experience and increased customer loyalty. Overall, our efforts were successful in helping Sompower achieve their business objectives and lay a strong foundation for future growth.
Project Information
Client:
Sompower Electric Co
Location:
Hargiesa, Somaliland
Website:
www.hantijireconsulting.com.com
Interested