Find Useful
Question & Answer
Check our FAQs for quick answers to frequently asked questions we receive.
If you have other questions write.
Why choose Hanti-Jire Consulting?

Hanti-Jire believes, understanding the local context is vital in order to formulate and implement effective change and avoid simply importing strategies that are impractical or ill-fitting. Hanti-Jire has extensive knowledge of the region (horn of Africa) and will provide a tailor fit service for your need

What field is your expertise?

•Leadership and Management Training •Strategy Building and Training •Accounting System Setup and Training •Book keeping and Training • Accounting Training • Auditing and Taxation •Marketing and Training •Market Research •Customer Care Training •Customer Service Training •Communication & Teamwork Training •Project Management •Human Resource Training •Innovation

Do you help organization build its strategy?

Yes. We help organizations build their strategy by taking them through the process and guiding them through the steps. We believe this hands-on development is the most viable way for an organization, oppose to the traditional way of simply hiring a consultant and getting a booklet produced in isolation without taking into context the individuals who will be working with it. Our approach means, at the end of the process the orginisation will have in-depth understand of the tools and means of building a strategy and utilize it to achieve its founding vision.
What is the process you help an organization reach its vision?

We initially asses the organization and its vision. This will be fair and honest review to avoid setting unrealistic expectations that will set the orginisation up for failure. We do this by being more strategic in aligning the organization resources with its vision. We then provide solid direction and action plan for the organization to achieve its desired outcome.

What is your operation region?

Our headquarter is Hargeisa, Somaliland covering all regions in Somaliland and a representative office in JigJiga, Ethiopia, but we are more than happy to travel to anywhere in Somalia, Djibouti and Kenya where our services are required. Please feel free to contact us to get free, confidential and impartial advice.

Give an example of improvement you have made in an organization?

We have worked and helped numerous clients within the government branches and the private sector throughout the years to achieve their objectives, and are currently working with some in the process. We have helped them setup organizations framework and process, set clear strategy to accomplish set goals and improved teamwork & communication for the organization to reach its peak potential. Please contact us to discuss further.
For More Information About Our Prcing & Plans
Check Out
Customer Service Section
List of Our
Business Partners
Our approach involves close collaboration with clients to ensure their needs are met effectively and efficiently.
Quote About
Customers Experience
We've partnered with Hanti-Jire Consulting for 3.5+ years. They assisted us with accounting, leadership, communication, teamwork, and strategy. We highly recommend their services.
Hassan Ali
Managing Director, Hema Books
Hanti-Jire Consulting's strategy framework training was commendable. Their integrity and sincerity were evident. We thank them and look forward to continued implementation in our country.
JAMA MOHAMOUD EGAL
Minister of Energy And Minerals Of The Republic Of Somaliland
Civil Service Institute partners with Hanti-Jire Consulting for 3.5 years, utilizing balance scorecard for strategy development. Recommends Hanti-Jire's consultancy services for strategy building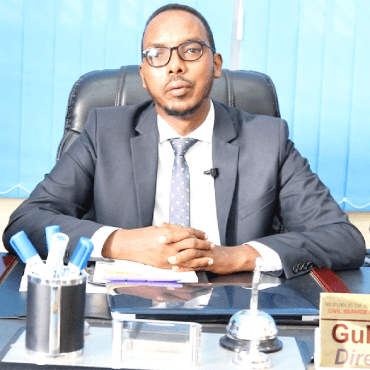 GULED HAGOOG
Director General, Civil Service Institute(CSI)
Hanti-Jire Consulting adds invaluable value in building accounting, management, and leadership capabilities for all types of organizations. Highly recommended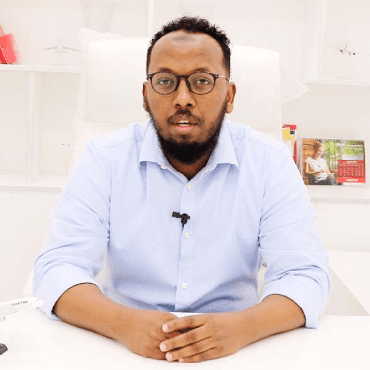 ABDIRAHMAN AHMED MOHAMED
CEO, Arabia Travel And Logistics