Leadership
Somaliland Ministry of Finance
The Ministry of Finance of Somaliland is responsible for overseeing the financial resources of the region and formulating policies to manage these resources in an effective and efficient manner. Its main duties include the collection of revenues, preparation and implementation of budgetary plans, management of public accounts, and allocation of funds to various government departments and agencies.
We are proud to have worked closely with the Somaliland Ministry of Finance on multiple occasions and we are incredibly grateful for the trust they have placed in us as one of our valued clients. Our team is dedicated to providing exceptional service and support to help them achieve their goals and create real impact in the country."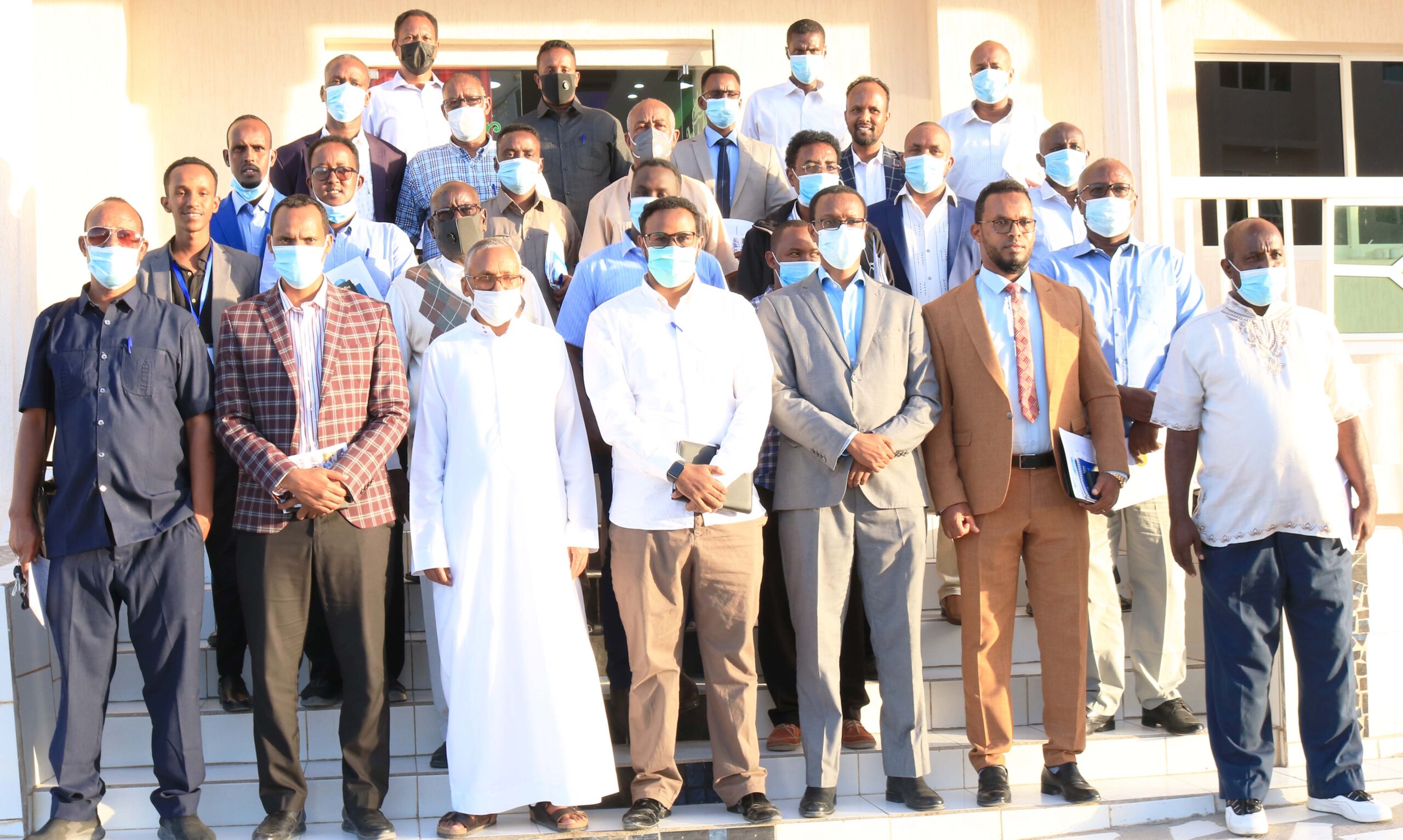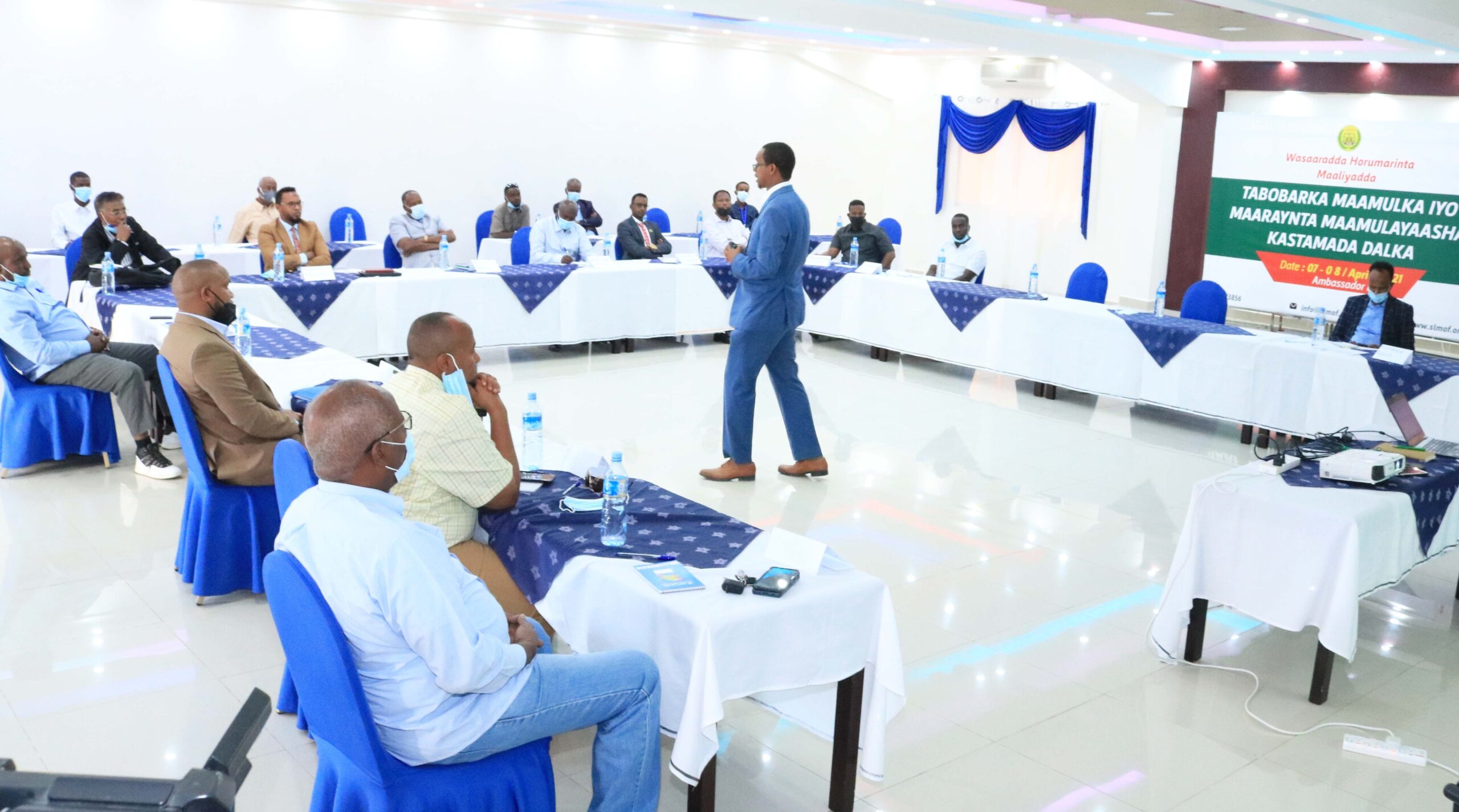 The Ministry encountered several challenges that impeded the smooth functioning of their operations. To assist them in overcoming these challenges, our team conducted a training session that focused on essential areas such as leadership, communication, teamwork, management, and taxpayer customer service. The training was tailored to meet the Ministry's needs, and it proved highly successful. The Ministry team gained valuable lessons in effective leadership, enhanced communication, and foster teamwork, which contributed significantly to their operations. We also highlighted the critical role of providing excellent customer service to taxpayers.
Project Information
Client:
Somaliland Ministry of Finance
Location:
Hargeisa, Somaliland
Website:
www.hantijireconsulting.com
Interested