Strategy /Consulting Services
Hema Books Trainings
Hema Books is the leading provider of educational materials and supplies in Somaliland that specializes in producing high-quality, locally relevant literature. Hema Books is committed to promoting literacy and education in Somaliland by providing affordable books and educational resources to schools, universities, and individuals.
Hema Books is one of our first clients who trusted us and gave us the opportunity to work with them since the beginning of our professional journey. Hema Books is known for its commitment to quality and customer satisfaction, and we are proud to have contributed to their success over the years. Through our partnership, we have gained valuable experience in providing high-quality services to meet the specific needs and requirements of Hema Books. We have also developed a close working relationship built on trust and mutual respect. As we continue to grow and evolve, we remain dedicated to delivering exceptional service and exceeding our clients' expectations. We are excited to see what we can accomplish together in the future.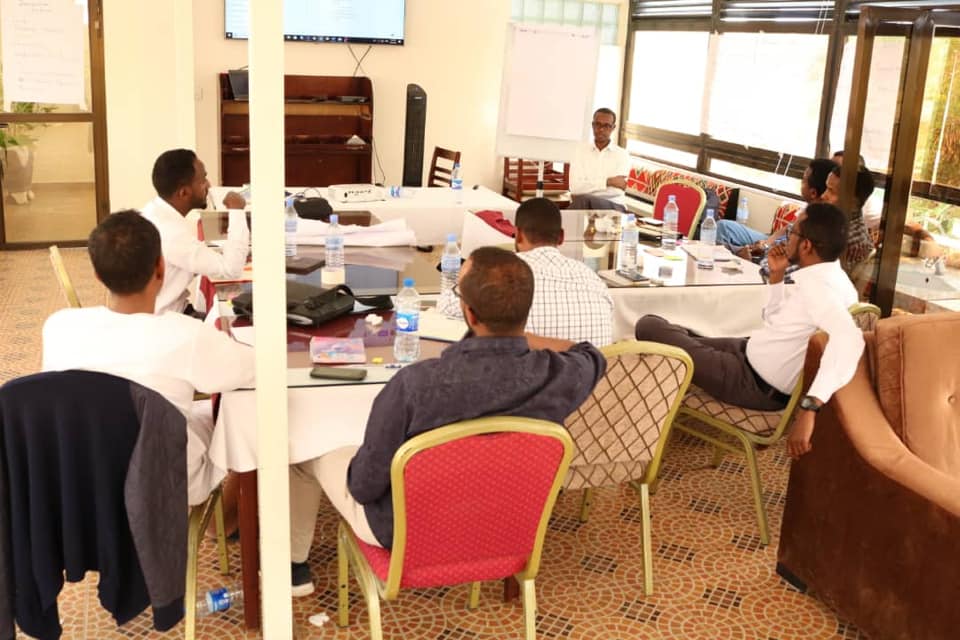 Since their establishment in 2009, we have been dedicated partners to Hema Books, assisting them in overcoming various challenges. Our initial involvement included setting up their financial system and providing comprehensive training to their staff to ensure its smooth running. We continued to support Hema Books by assisting them in developing their company's strategy and implementing it effectively. We also conducted multiple training sessions focused on improving their communication, teamwork, and customer service skills.
As their trusted consultant, we remain engaged with Hema Books regularly to provide them with advice and guidance that will help them achieve their organizational goals. Through our ongoing support and cooperation, we have helped Hema Books improve its overall efficiency, leading to growth and success in their business.
Project Information
Location:
Hargeisa, Somaliland
Website:
www.hantijireconsulting.com
Interested