Customer Service
Dahabshiil Group Training
Dahabshiil is a globally recognized and trusted money transfer company that operates in over 126 countries. It provides a reliable and fast way of sending and receiving money to and from different countries across the globe.
We are thrilled to work with Dahabshiil as our client. It is an honor to work with such a reputable organization known for its commitment to excellent services and innovation. We are looking forward to working with Dahabshiil and helping them achieve their goals and objectives. Our team is dedicated to providing outstanding assistance to ensure that our clients receive the best possible experience. We value our work with Dahabshiil and are excited about the opportunities to come.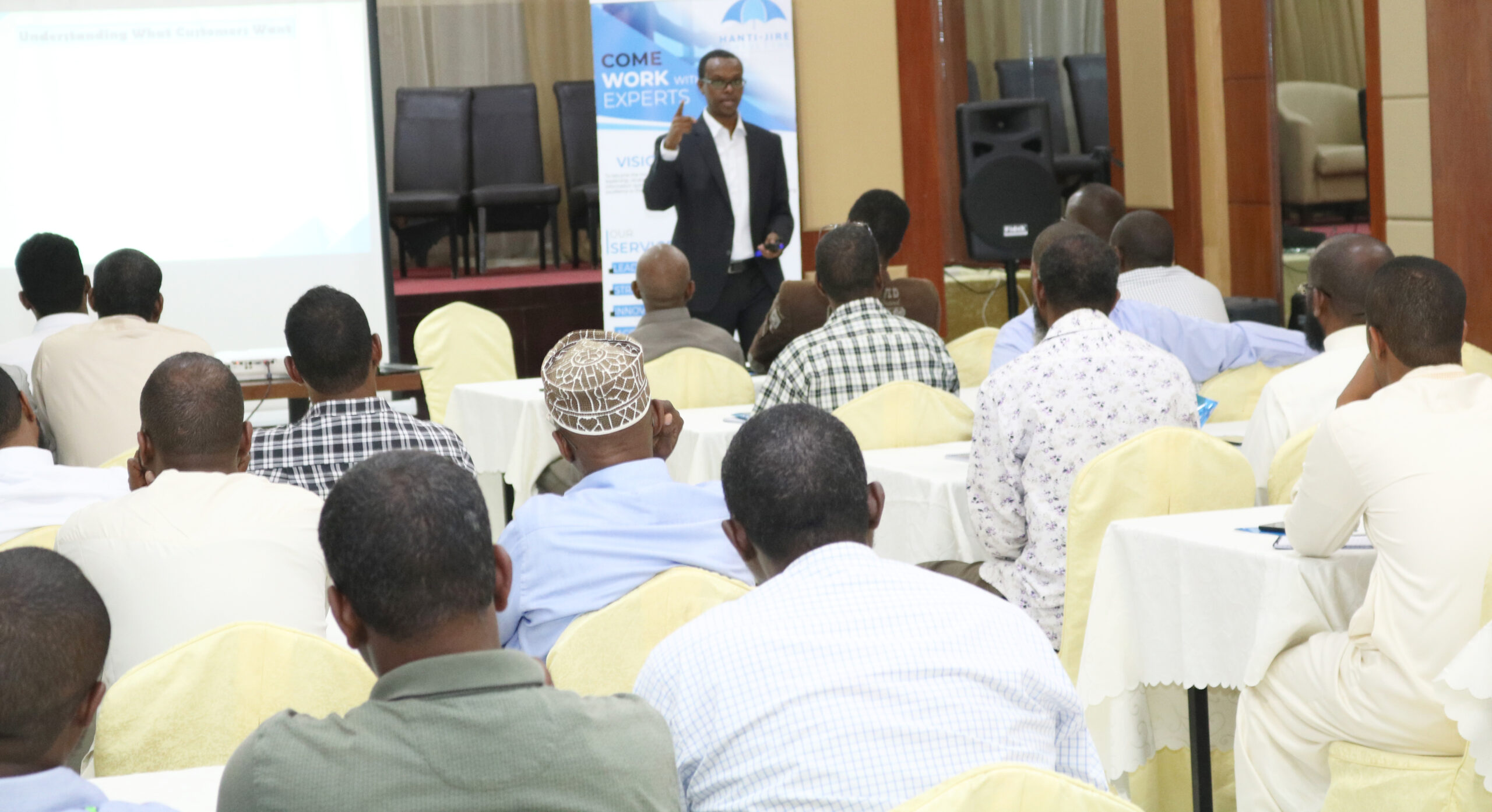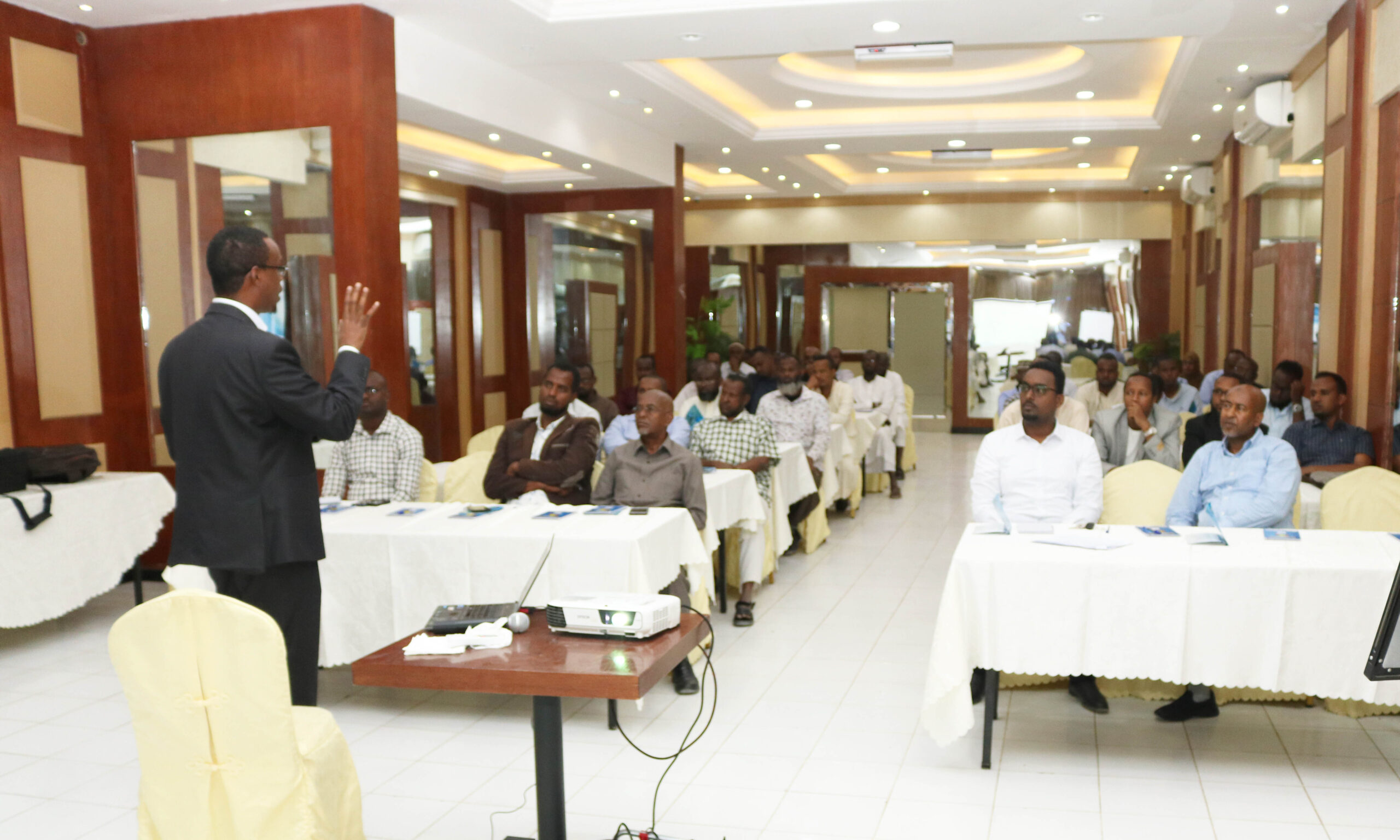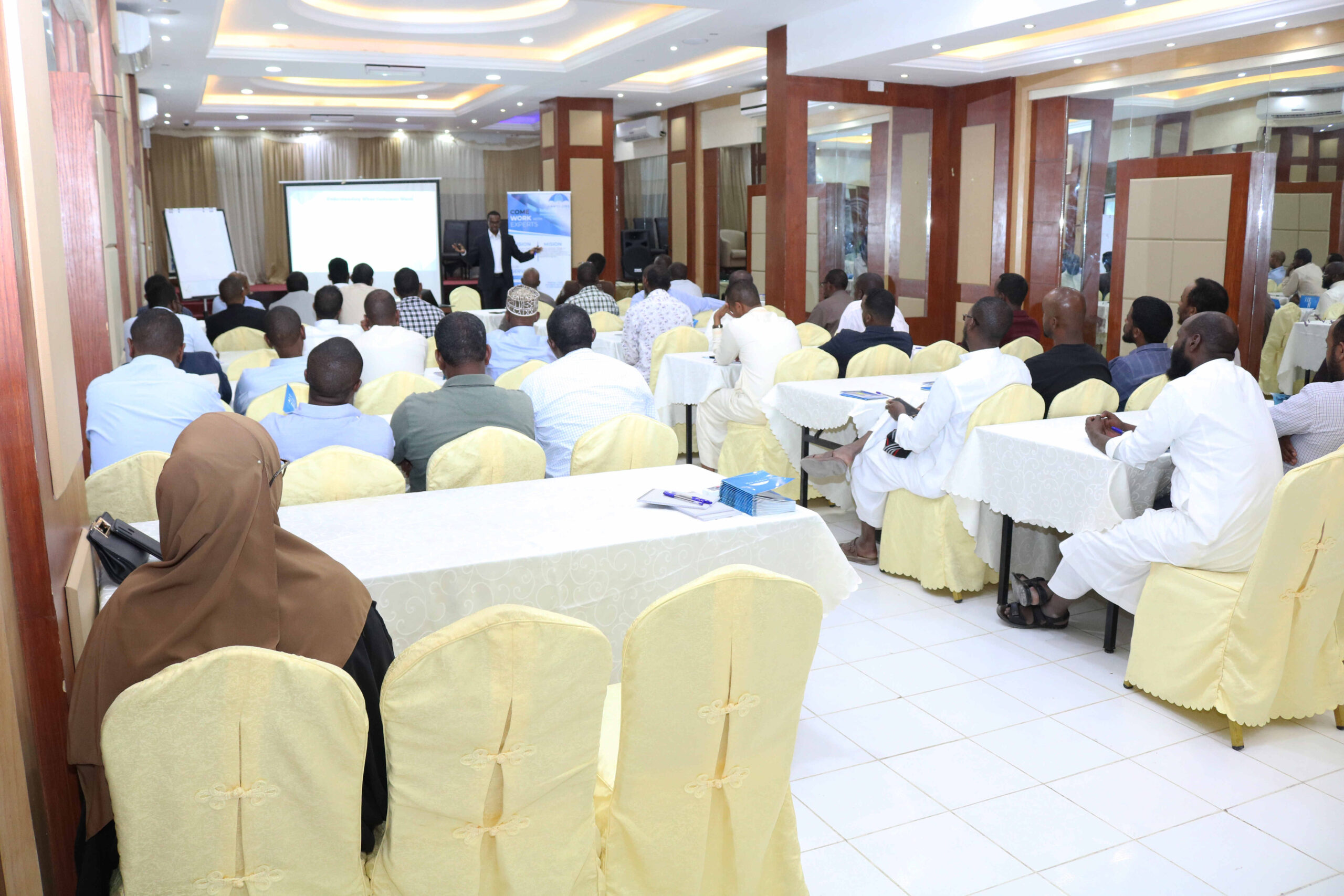 Dahabshiil was facing a challenge in providing quality customer service to their clients, and they approached us for assistance. Our team worked closely with Dahabshiil to understand their specific needs and design a training program tailored to their frontline members. Through interactive workshops and hands-on training sessions, we successfully equipped Dahabshiil's employees with the necessary skills and knowledge to deliver exceptional customer service and enhancing the overall customer experience. We are proud to have played a role in helping Dahabshiil overcome their challenge and will continue to support them in their quest for excellence.
Project Information
Location:
Hargeisa,Somaliland
Website:
www.hantijireconsultng.com
Interested